The Challenge
In the past AppFoundry had a yearly presence at Devoxx, a large Belgian based Java conference. We wanted to participate and create some app experiences for the conference visitors.
Our Solution
We created the 2011 to 2015 official Devoxx conference app for iOS and Android. In 2014 we created a beacon game called 'Devoxx Hunt'.

Result
Devoxx Scheduler
The scheduler app helped people plan their conferences in Belgium, as well as France, the UK and Morocco! The app allowed you to browse the complete Devoxx schedule on both phones and tablets.
Wrapped in an enhanced design of the Devoxx theme, this application offered an overview and details of all the presentations and speakers, with the following possibilities:
take notes on a presentation
social sharing
notifications when favored presentations are about to start
save your data in the cloud, and synchronize it to all your devices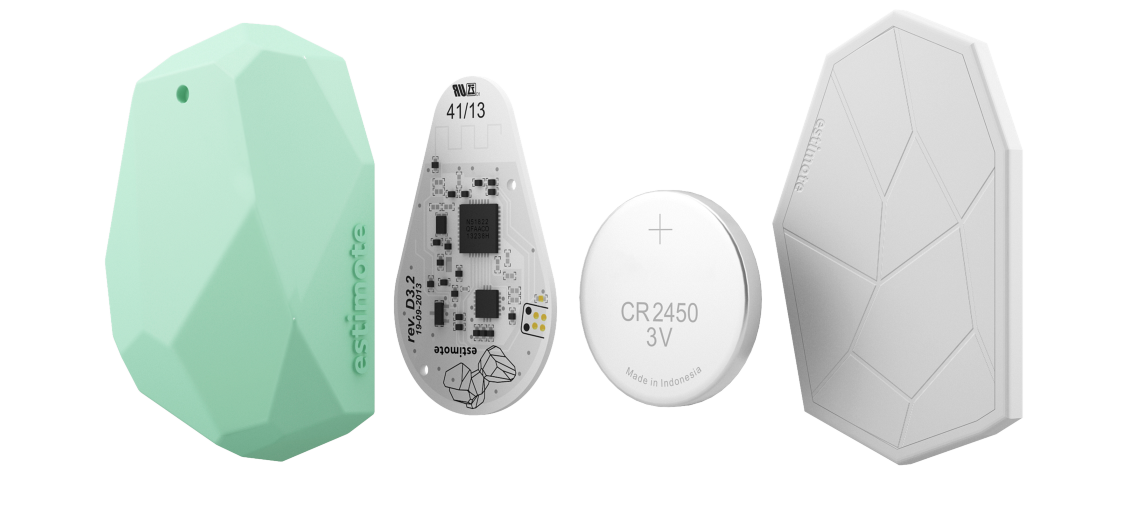 Devoxx Hunt
In this game you could earn achievements by discovering iBeacons during your stay at the conference.
These beacons were hidden around the venue and in the city of Antwerp. The goal was for the attendees to discover all the achievements, become the number one Devoxx Hunter and claim some cool prizes at the end of the conference.

Game features:
Check your progress on the achievement screen
The Hunt screen will show which beacons are in the neighbourhood. The closer you are to a beacon, the bigger it's circle gets, and the closer it will be positioned in the center of your screen. Walk around to be able to interact with them. Once the lock icon disappears from the beacon, you can tap its circle.
Login to sync your progress with the cloud and score points. You might see your name appear on the big screens during the conference!